Cottages, Cake
& The Countryside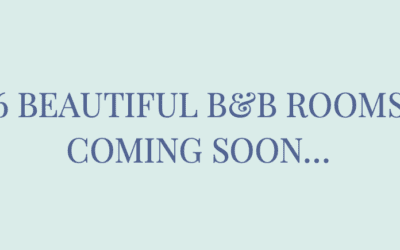 Happy New Year! We hope you all had a lovely Christmas and a happy new year. Another year has come to an end, with a new year in full flow. The team at Dingle Marsh Barns have been very busy jumping straight back into the renovating of six new Bed and Breakfast rooms...
We'd love to help you.
Give us a call on 07834 549928 or pop your details and question in the form opposite, submit it and we'll be back to you in no time!