Cottages, Cake
& The Countryside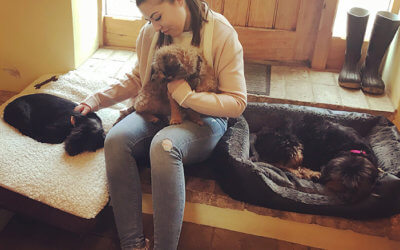 This is one those posts that has many levels and many topics to discuss! The story began back in late December 2017. Exactly 22 days after moving into The Granary in Dunwich we sadly lost our much loved family dog, Millie. As a super fit 10 year old Border Terrier X...
We'd love to help you.
Give us a call on 07834 549928 or pop your details and question in the form opposite, submit it and we'll be back to you in no time!